We specialize in the REPAIR, MAINTENANCE and REBUILD
of most types of machine tools and controls, including:
manual machines
CNC machines
grinding machines
We are an authorized distributor for
the full line of Heidenhain products.
We are an authorized distributor of Scherr-Tumico products.

We are experts in retrofits utilizing the latest high-tech Fanuc controls and Servo systems, including PLC's.

We offer Dynamic Ballbar Analysis on all types of Machine Tools and can perform

Lead-screw Error Compensation on most types of CNC machines

s

ales, Service, and Installations of
Old Equipment or New Equipment

it's all the same to us

No Job is too Big or too Small

Have a special request?
Fill out our convenient form!
---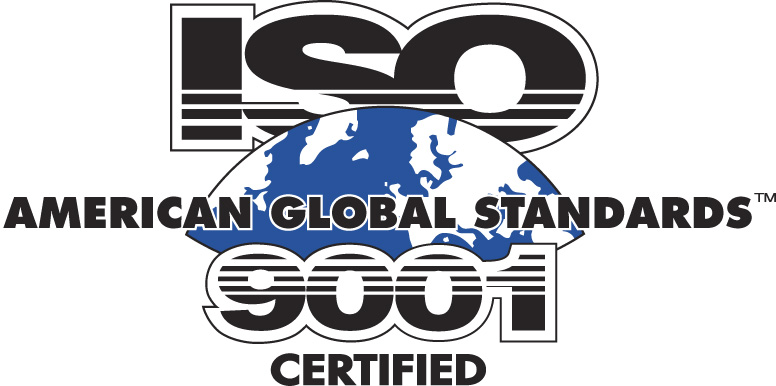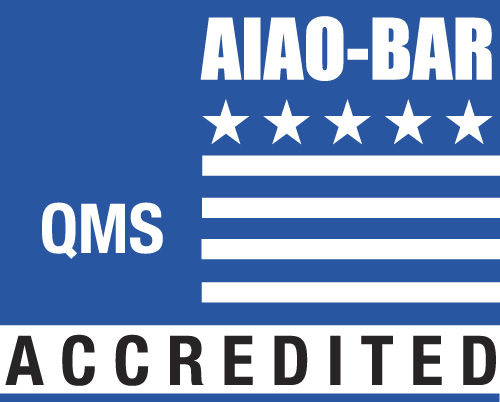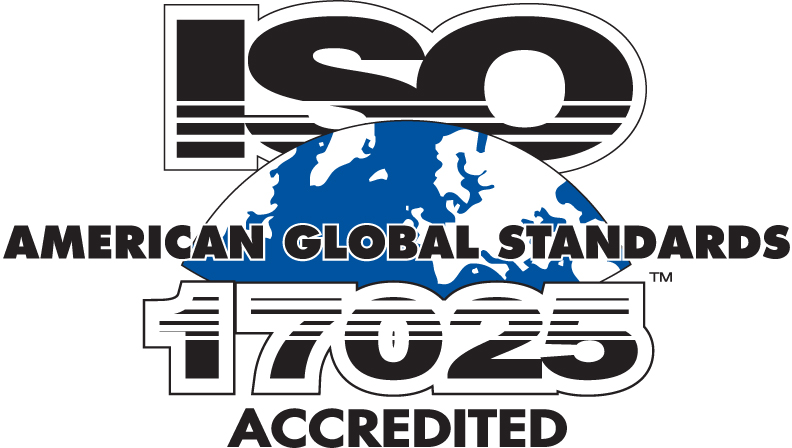 ISO 9001:2008 CERTIFIED & ISO/IEC 17025:2005 ACCREDITED